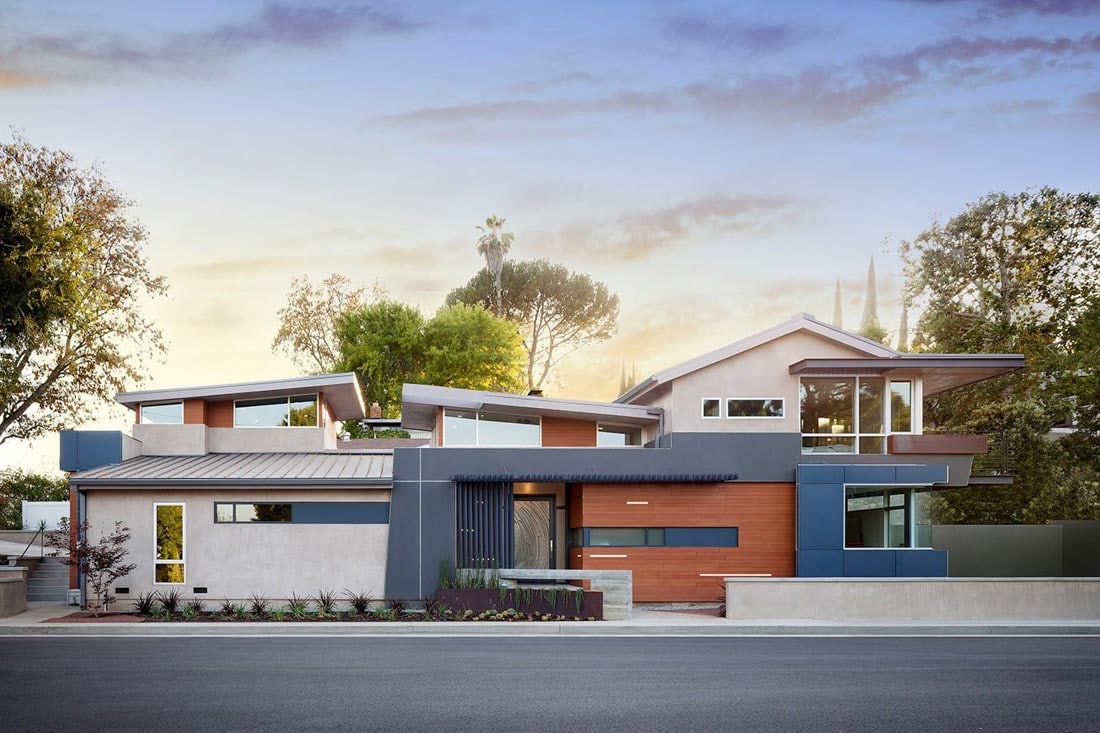 She's a super hard working realtor, is always on time  & REALY knows the business.  Pratima did everything  right the first time and closed escrow before the dead line, she's second to none!!. Can't say anything but she's HONEST and she GETS THE JOB DONE!!

Pratima Solanki is a wonderful agent. She is responsive, professional and knowlegeable.  Pratima went above and beyond --- she even went to City Hall to find out about expanding potential properties. She would often drive by and visit potential listings before she would go with me to see them. I  will certainly use her services again. 

Pratima is professional and has a great work ethic. We were happy that she represented us as our home sold in a short time.   She shows alot of enthusiasm and we were very pleased with the service she provided and would highly recommend her. 

Pratima is very personable. Knowing the market plus the Mexican culture helps to build confidence with the process. She is very enthusiastic, and gave us hopeful signs when selling the property seemed unattainable.

Pratima Solanki is among the best agents we've been very lucky to work with. She is very knowledgeable in her field, professional and courteous to the utmost. She's very patient with her clients, always take their thoughts and feelings into accounts. She would give suggestions and guidance, however    always respecting their decisions. She has turned a hectic, cumbersome process into a successful and smooth transition for the sale of our home. We feel very blessed to have Pratima representing us. 

We were referred to Pratima, and could not be more pleased with the experience. She took us to see every property we requested, and all the properties that matched our criteria. She listened to what we wanted, and helped to find our dream home. She showed us properties within, below, and  above our  stated price range, which I very much appreciated. After we found our home, she was very active in the negotiating process, explaining every step,, and reexplaining when necessary. They were advocated and team members. They fought for us when needed. Even after closing I can still, and have, called her for assistance and advice. She is your best advocates and great person. We unreservedly recommend Pratima Solanki

I have known Ms. Pratima Solanki for 5 years. She is smart, competent, very knowledgeable, and current in real estate and business. I would highly recommend her to anyone searching for their next home. 

Pratima is a gem- she has been presenting us homes in the local Pasadena/Altadena area, and they have been terrific choices. Her intuition on our needs has been pretty spot on. Her diligence in following up with us has also been noteworthy. We are looking forward to working with her further.

Professionalism, integrity, RESULTS! These words define Pratima! She is very detail oriented and super customer-focused. If you are looking to buy, sell or invest in real estate, call Pratima...she will take good care of you and maximize your financial position. Dr. Larry Webb